"CMOs and marketing communications directors ―
I understand. You don't want another marketing agency. You want another you."

Kate Colbert

Higher Education Marketing Consultant

Founder, Silver Tree Communications
You have important work to do,
and no one who can adequately do it.
Your national agency costs an arm and a leg.
They have breadth of services but not depth of expertise.
Your staff is too junior and they're already over worked.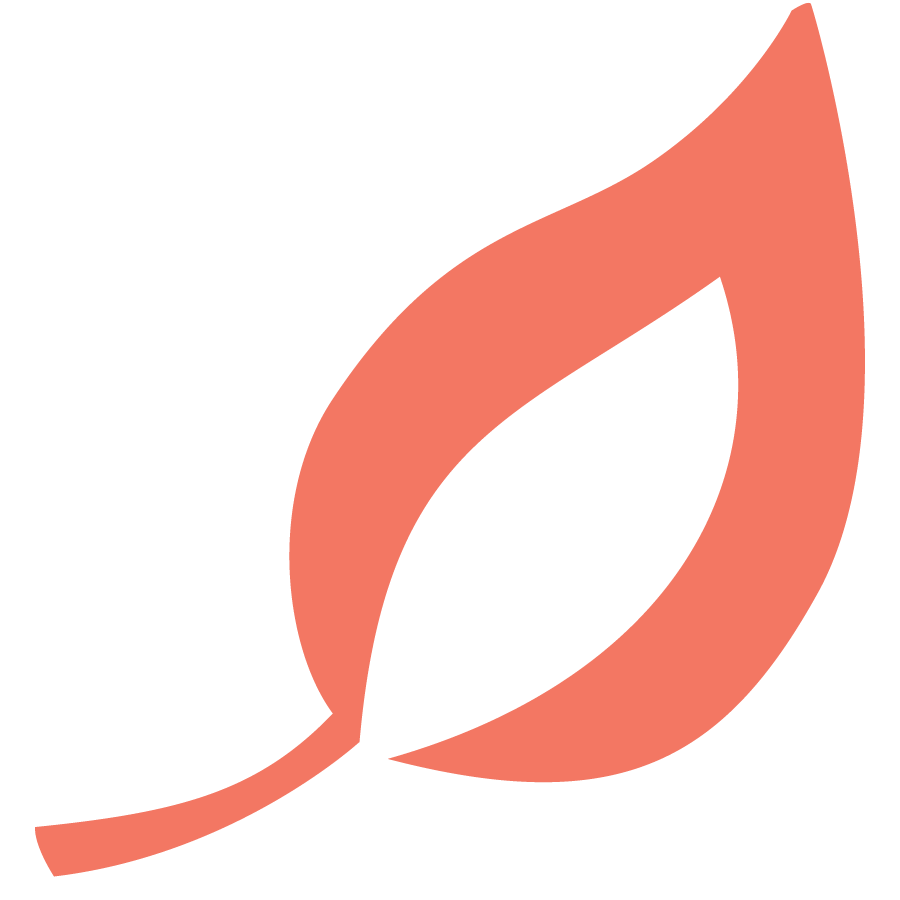 If only you could clone yourself,
or do the next best thing ...
Kate can be your proxy and your partner, taking projects
off your desk and across the finish line.

Project Expertise
Kate is ready to take on your new projects.
Conduct national RFPs for digital agencies and other partners
Lead your market research efforts
Refresh your enrollment marketing messages
Audit your current campaigns & the effectiveness of your marketing mix
Conduct surveys & focus groups with students, alumni, faculty & donors
Produce memorable annual reports and view books
Analyze your non-degree revenue opportunities (corporate education, public events, business incubators, etc.)
"Been There, Done That"
There's almost nothing on a collegiate communicator's "to do" list that Kate hasn't done, and done well.
18 years of higher education experience
(read bio here)
Six-time recipient of CASE V's awards for excellence
Invited speaker at top higher education conferences
Former Pride of CASE V judge
Contributor to Moore & Abrahamson's Net Proceeds: Increased Revenue from Enrollment and Advancement
Client Confidence
Kate's clients are among the best institutions in the country.
Top 50 National Research Universities
Private Liberal Arts Colleges
Interprofessional Medical Sciences Universities
Graduate Business Schools
Top 100 and Top 50 Law Schools
Top 10 Medical Schools
National Agencies that Represent Higher Education Clients
Online Program Management Firms (OMPs)
Partner with Kate.
With your talent and her perspective, the results will wow.