Great brands should have great stories. But most companies don't know how to tell theirs. They don't know what makes them different, or how to translate that difference into preference among their customers. Quite simply, most companies don't know how to consistently get prospective and current customers to listen to their marketing messages in a way that increases market share and share of wallet.
Stop telling generic stories. Or pretty stories that don't drive sales.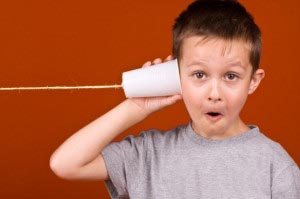 Silver Tree Communications is passionate about storytelling. It's what we do best. Our founder, Kate Colbert, has spent her career telling brand stories. Unlike most garden-variety marketers, Kate didn't study public relations or marketing when she was in college. She built her expertise as a storyteller with a graduate education in comparative literature and composition, and a successful career in publishing and writing. Then she took that storytelling talent and passion, and layered upon it a rigorous graduate education in business management and more than a decade of business marketing and brand management. Today, she's perhaps Chicagoland's only "storyteller with a strategy."
Kate Colbert's powerful and unique approach to strategic business storytelling has helped to create, build and protect brands in a variety of industries, in the Chicago region and beyond. The Silver Tree team includes savvy media buyers, graphic designers, writers, photographers, video producers, researchers and advertising experts who take your brand story and broadcast it through a very loud, well-positioned megaphone that we call strategic integrated marketing.
We'd be honored to help tell your story. Let's get started.